Jeux vidéos
Actu JV diverses 1
Un sujet pour parler d'actu sur le jeu vidéo de manière générale !
Et je commence par la sortie de la saison 2 intégrale de The Last Door mardi 29 !!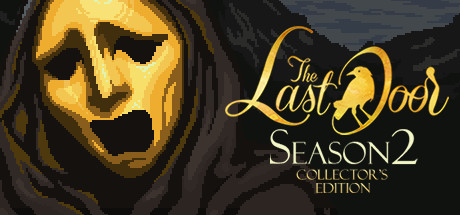 Pour ceux qui ne connaissent pas, The Last Door est un point'n'click avec un parti graphique qui peut faire lever un sourcil mais qui est sacrément efficace - tout est en effet pixelisé à mort, à la limite de l'illisibilité, ce qui vous oblige à faire un effort intellectuel et interpréter ce que vous voyez... ajoutez à cela une histoire glauque, une musique excellente, et vous avez le meilleur point'n'click horrifique auquel j'ai joué !
Le jeu est divisé en épisodes réunis en saison (ici la deuxième). Vous pouvez vous essayer au jeu sur le site : https://thelastdoor.com/ (le premier épisode est gratuit)